BONUS VACANZE ? SI !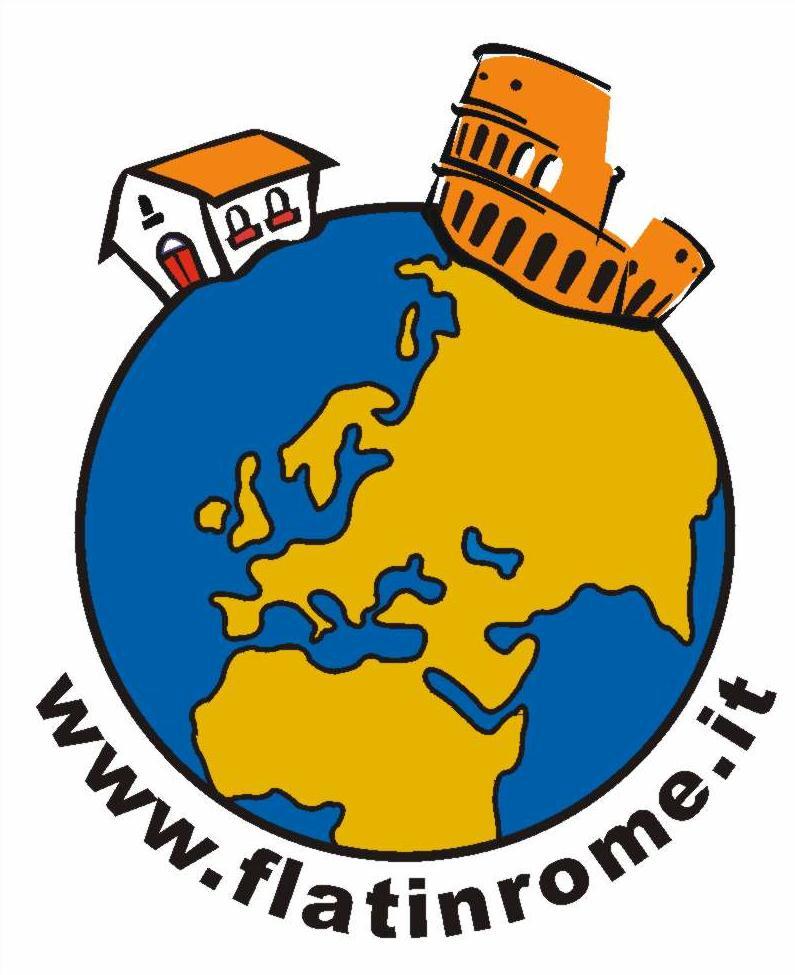 Airport Transfer (price per person/per trip)
15.00 EUR (Per Quantity)
Airport transfer service to/from the airport (Fiumicino/Ciampino) 15 Euros per person, with a minimum charge of 60 Euros, flat rate.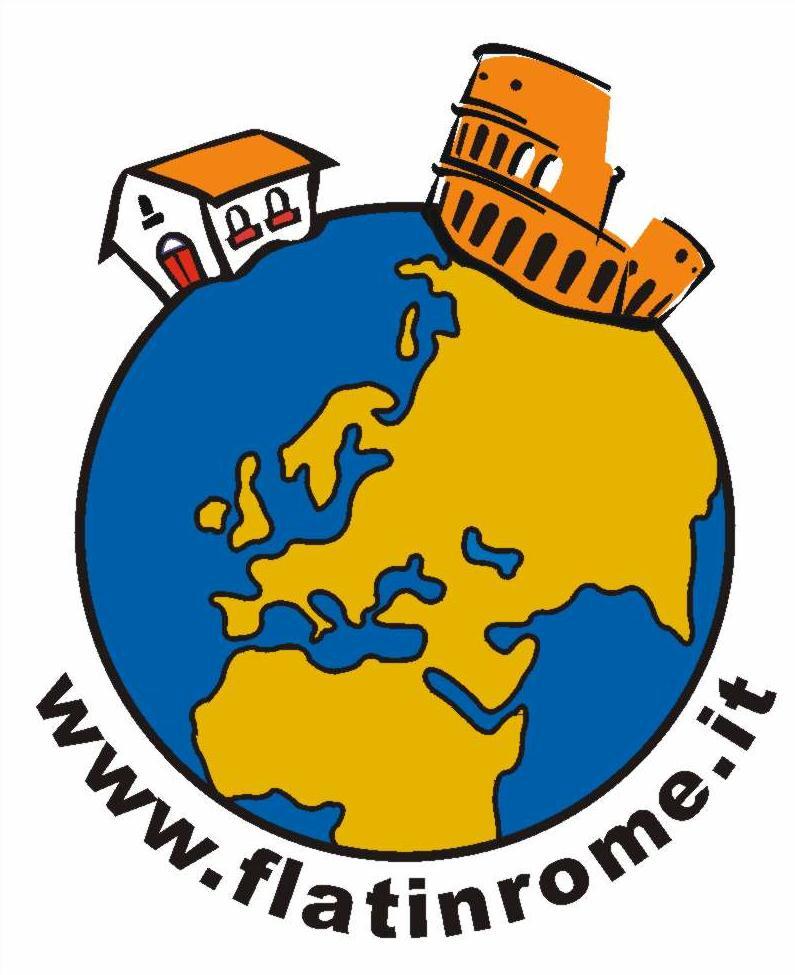 ACCETTIAMO I BONUS VACANZE !
500.00 EUR (Per Booking)
Contattaci per avere informazioni su come utilizzare il tuo
Bonus Vacanze
in uno dei nostri appartamenti o camere a Roma !
Chiamaci allo 06 95020561
Scrivici su info@flatinrome.it
Whatsapp al 3331929247